More and more, we are seeing businesses digitize their supply chains and adopt new technologies as part of this process. This is a good practice and one of the most valuable current supply chain trends, but care must be taken to implement in an organized, methodical manner.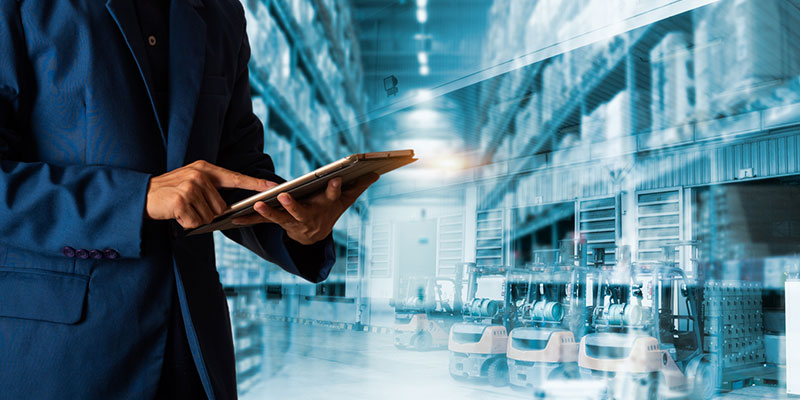 In their 2019 annual industry report titled "Elevating Supply Chain Digital Consciousness", the Materials Handling Institute (MHI) describes a typical four-stage digital adoption process:
Digital Connectivity. This initial stage in the process is aimed at creating a firm foundation by taking readily available information and converting it into a form that is easy to access and use. Data is usually drawn from four sources, namely 1) cloud computing and storage, 2) sensors and automatic identification devices, 3) connected equipment that forms part of an industrial internet of things (IIoT) network, and 4) information stored via blockchain and distributed ledger technologies.
Automation. The next phase involves the use of automated equipment and allied technology (e.g. robotics, drones and other autonomous vehicles, mobile/wearable technology, and 3D printing) to perform tasks within the supply chain that are repetitive and generally manpower intensive.
Advanced Analytics. This stage involves the use of inventory/optimization tools and advanced analytics (predictive and prescriptive) to convert vast amounts of data into valuable insights. Many businesses skip this stage during a digital adoption exercise – a big mistake, as data without proper analysis loses most of its value.
Artificial Intelligence. This final stage of digital adoption is characterized by decision-making based on machine learning, which also considers insights and feedback from a multitude of human and digital sources. The success of this phase is heavily dependent on how effectively technology and systems from previous phases were implemented.